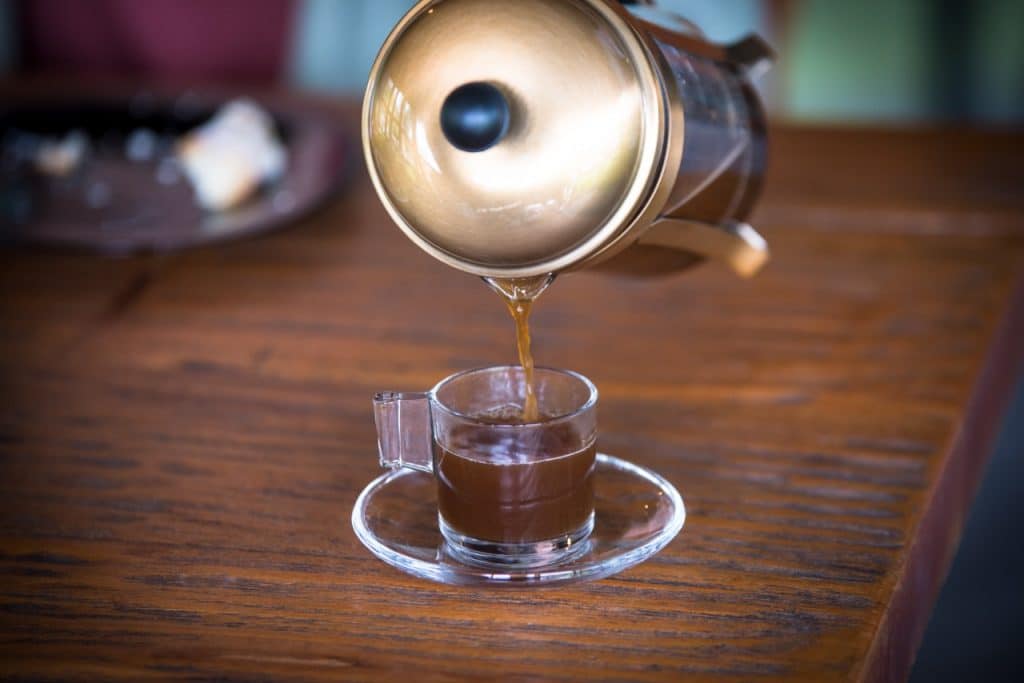 What we'll do
Join us in making the traditional spiced coffee drink of Mexico - from scratch!
A signature coffee drink whose origins trace back to the Mexican revolution, "Café de Olla" has become an iconic beverage for celebrating community, family and holidays.
We'll guide you step-by-step in re-creating this historic and culturally important coffee drink so you can learn how to replicate your own "café de olla" at home. Don't worry, we include a recipe card for you to take home along with your souvenir coffee cup - fashioned the traditional way from clay.
What's Included
We'll be crafting Mexico's traditional Café de Olla from scratch - grinding fresh-roasted, LIVE coffee and blending with assorted spices and fruits.
Value | 40 USD per person