We're changing the way you drink coffee...
Fresh-roasted, Mexican specialty coffee at its finest.
Authentic Mexican eats. Made by hand. Fresh to order.
Come, taste the difference.
You can find us in Tulum, Mexico
and in St. Louis, MO, USA.
Book a Coffee or Eats Experience
Ship Coffee to Your Door
"I came here for a combination coffee tasting and roasting class. It was exceptional and I learned so much about coffee! The owners were so welcoming and answered all my questions I had about coffee and the process of it. Not only did I get to taste all the different ways of brewing it, but I also got to taste the different varieties of coffee from the regions of Mexico. Then I got to roast my own, grind it and then brew it. What an incredible experience! If there is anything you need to know about coffee, this is your place to come!" (September 2019)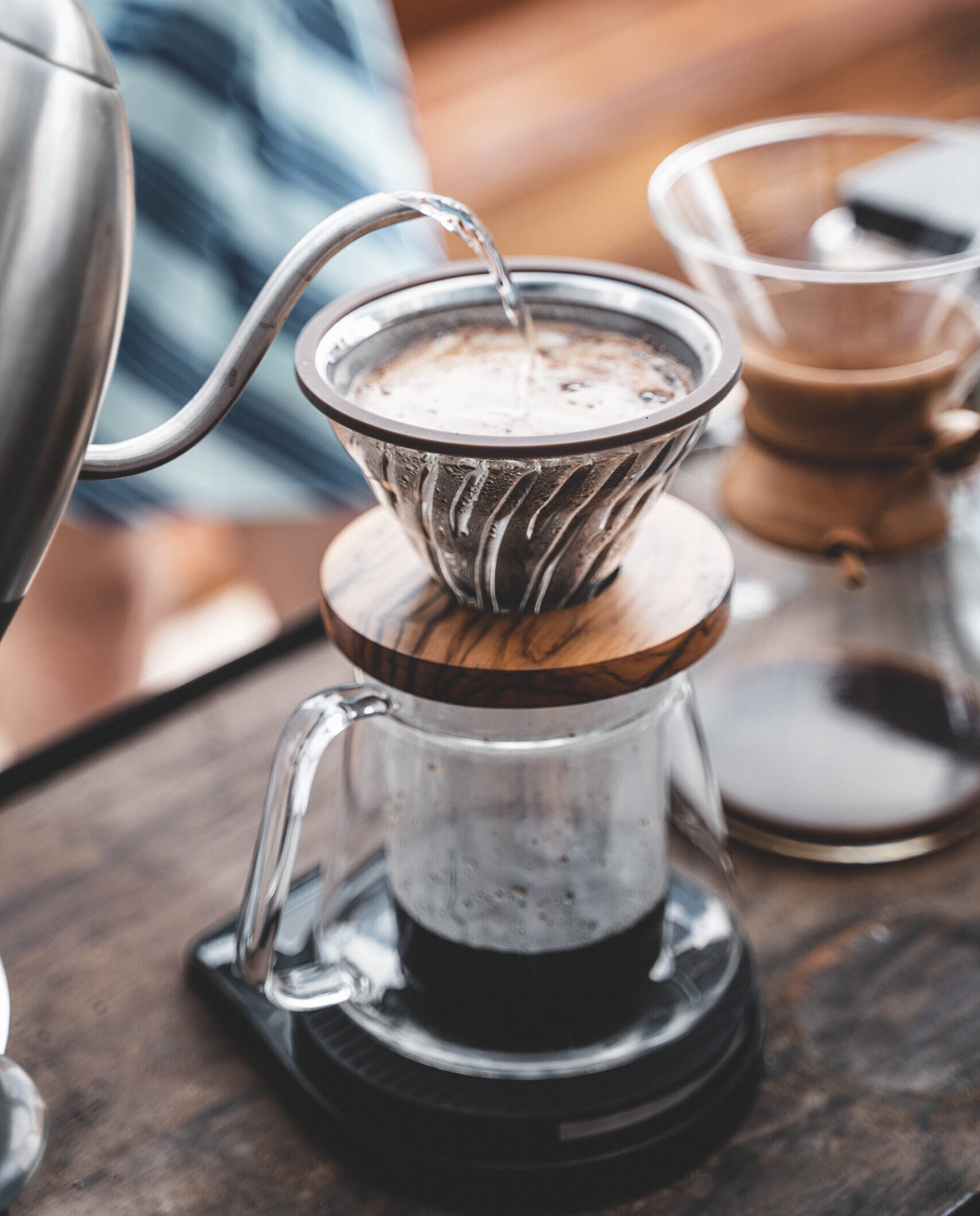 Tulum, Q.ROO | Mexico
Calle Alfa Norte esquina con Calle Sagitario
Poniente S/N
Colonia Centro
Tulum, Mexico
(inside Maison Tulum Hotel)
Hours
Monday: 7AM – 2PM
Tuesday: 7AM – 2PM
Wednesday: 7AM – 2PM
Thursday: 7AM – 2PM
Friday: 7AM – 2PM
Saturday: 7AM – 2PM
Sunday: Closed
St. Louis, MO | USA
5090 Delmar Blvd.
St. Louis, MO 63108
We are located in the Delmar Maker District next door to Craft Alliance.
Hours
Monday: 8AM – 2PM
Tuesday: 8AM – 4PM
Wednesday: 8AM – 4PM
Thursday: 8AM – 4PM
Friday: 8AM – 4PM
Saturday: 8AM – 4PM
*kitchen closes at 3Pm Tuesday through Saturday
Sunday: 9Am – 3PM
*Sunday Brunch Menu
Drink Better Coffee... Eat Handcrafted.
"Taste" is a gift…
…and we dare aim to pay homage by indulging the palate through our fresh-roasted, Mexican specialty-grade coffee and our made-to-order Mexican food creations.
Why Mexican coffee and Mexican food, you ask?
Well, half of our husband-wife team is Mexican (hola, AJ).
And, our start-up was first dreamed up and launched along the idyllic shores of the Mexican Caribbean. As the Riviera Maya – from Cancun to Tulum – is a prominent, international tourist destination, we felt it was important to introduce visitors to some of our favorite offerings from Mexico.
Food is a most delightful way to begin exploring local cultures and traditions. Coffee has long served as one of the favored "fuels" for many a traveler. Finally, coffee shops are a natural hub for travelers serving as a "home away from home;" a place to start the day, connect with others, and learn about the exciting happenings and celebrated landmarks found in the local community.
Each cup of coffee we serve is fresh-roasted, hand-crafted and brewed with care using a variety of extraction methods.
We take much joy in sourcing exclusive, microlot offerings from Mexican coffee growers who have dedicated their lives to their land, to their passion.
Explore and savor the myriad of notes, flavors and textures found in our different coffees from around Mexico…
Each dish we present is cooked from scratch and is inspired by the rich, vibrant culture and traditions of Mexico, while also embracing intriguing international influences – just as Tulum embraces the inspired wanderer.
And, most recently at our St. Louis location, we're also embracing some new tastes and flavors that are indicative to the Lou.
We got our start in Mexico, yet we welcome local.
We know, you have one final question: Why St. Louis?
The other half of our husband and wife team (hello, Laura) is native to Greater St. Louis.
Oh the wondrous tapestry life weaves! 🙂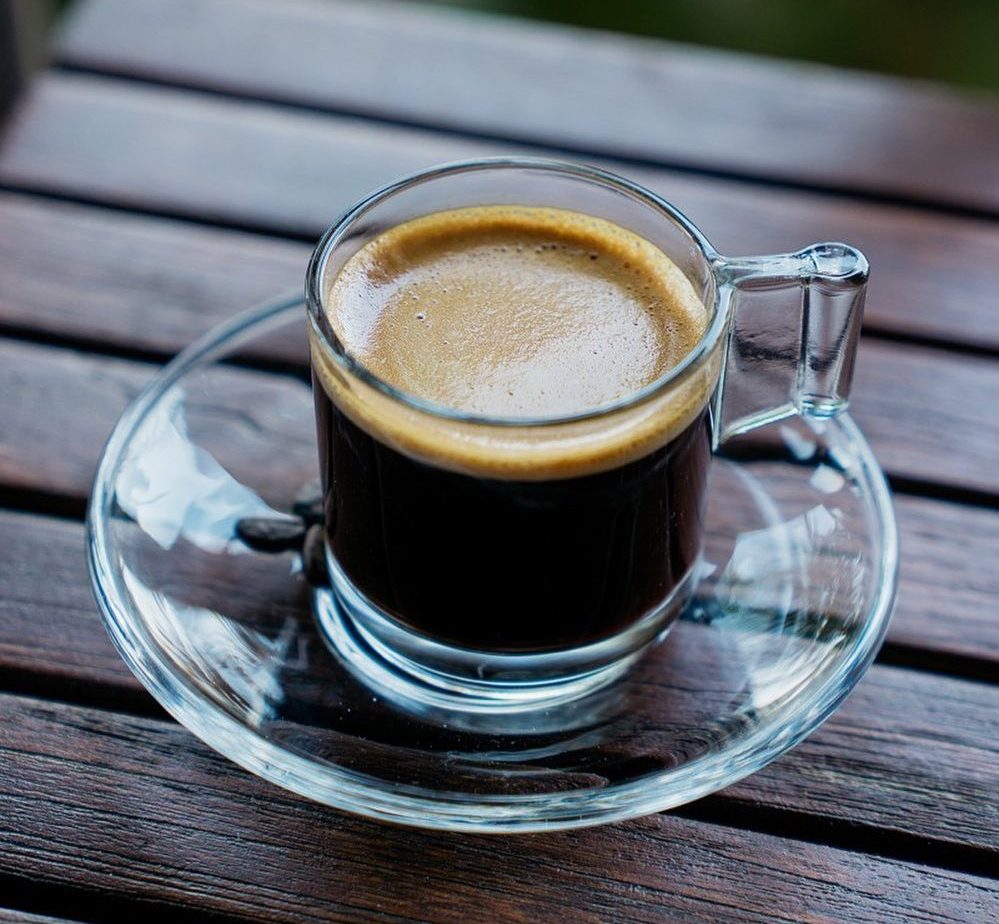 Contact us
To ask a question or for more information, please enter your information below.
Phone :
Email :
Address :
Calle Tulum Mza 24 Lote 3
Tulum, Q.R., Mexico 77780

(Inside Don Diego de la Selva - look for the red-orange colonial style entrance with a beautiful wooden door... Our restaurant and café is inside!)