"I came here for a combination coffee tasting and roasting class. It was exceptional and I learned so much about coffee! The owners were so welcoming and answered all my questions I had about coffee and the process of it. Not only did I get to taste all the different ways of brewing it, but I also got to taste the different varieties of coffee from the regions of Mexico. Then I got to roast my own, grind it and then brew it. What an incredible experience! If there is anything you need to know about coffee, this is your place to come!" (September 2019)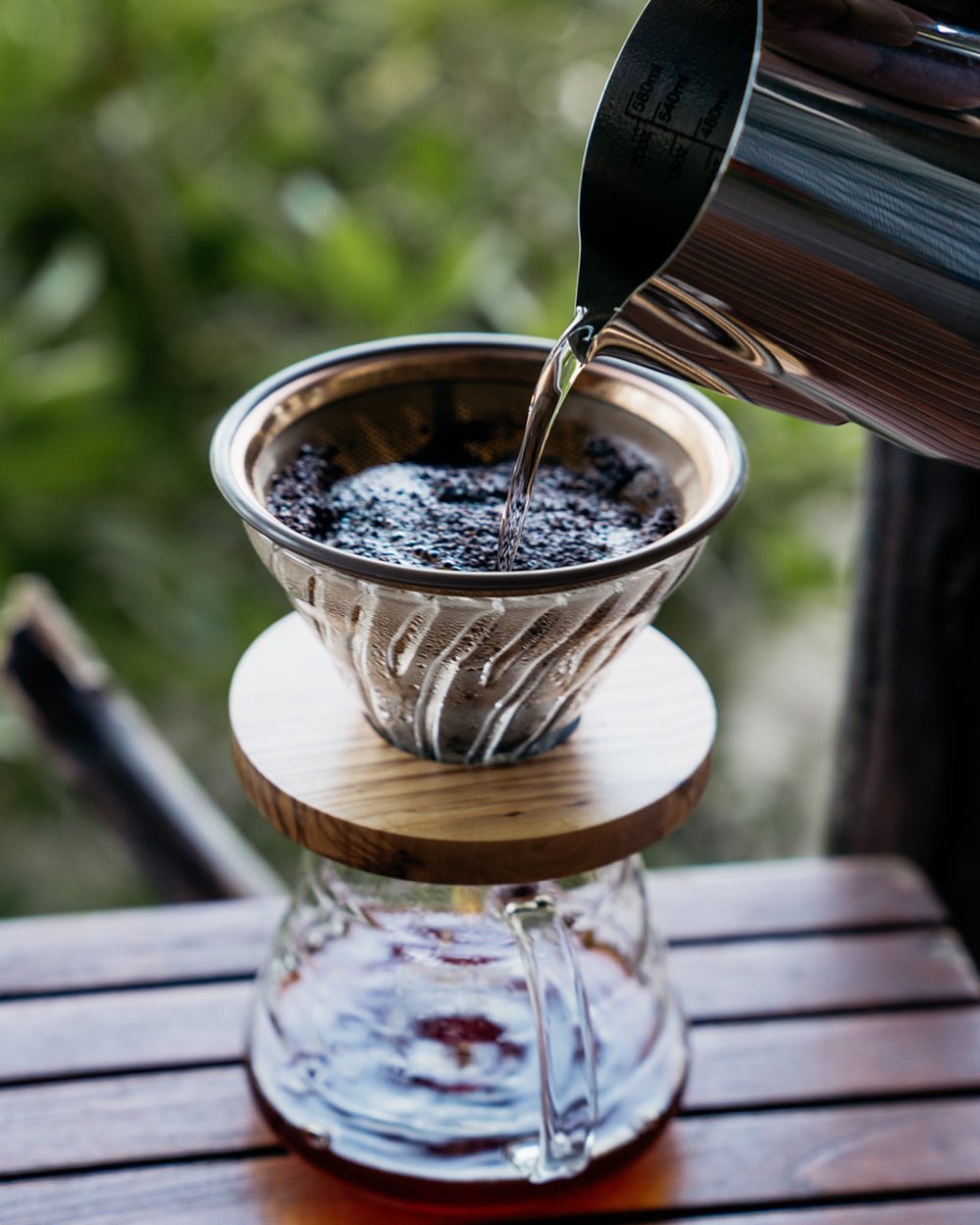 Enliven your day with a cup of fresh-roasted coffee...
Mexican Specialty coffee at its finest...
Each cup we serve is fresh-roasted, hand-crafted and brewed with care using a variety of extraction methods. Explore and savor the myriad of notes, flavors and textures found in our different coffees from around Mexico…
More Info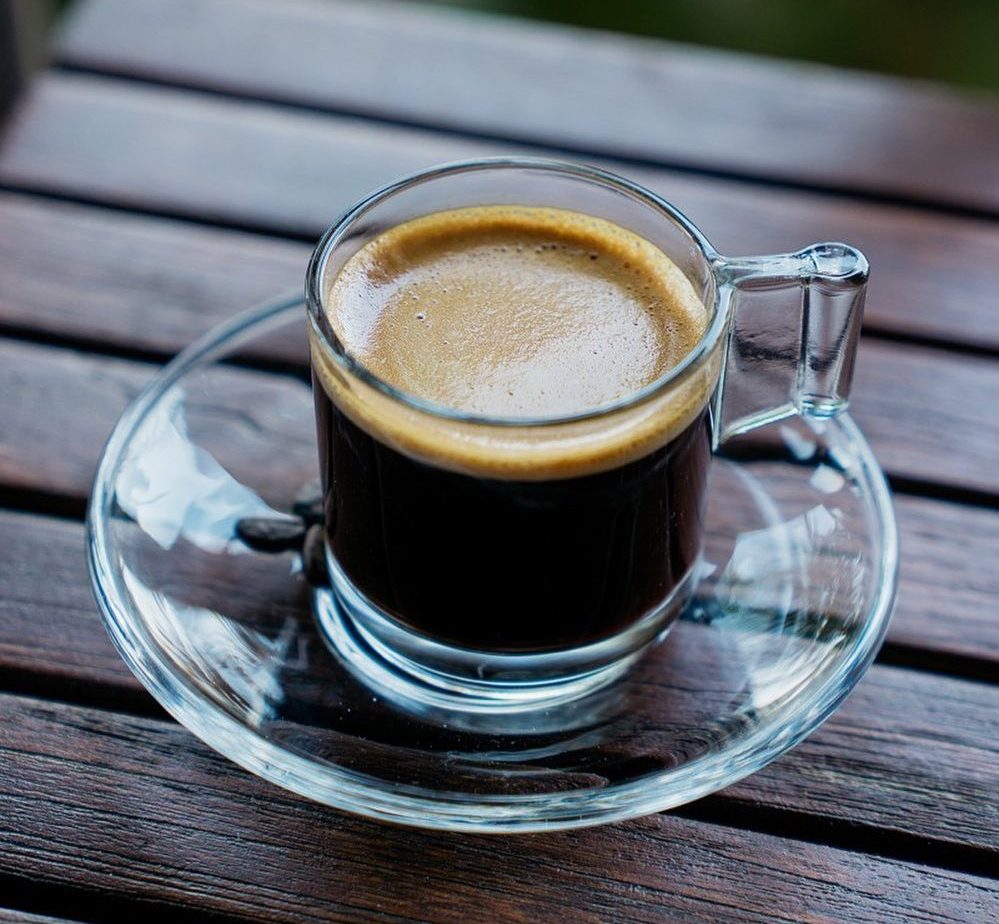 Contact us
To ask a question or for more information, please enter your information below.
Phone :
Email :
Address :
Calle Tulum Mza 24 Lote 3
Tulum, Q.R., Mexico 77780

(Inside Don Diego de la Selva - look for the red-orange colonial style entrance with a beautiful wooden door... Our restaurant and café is inside!)