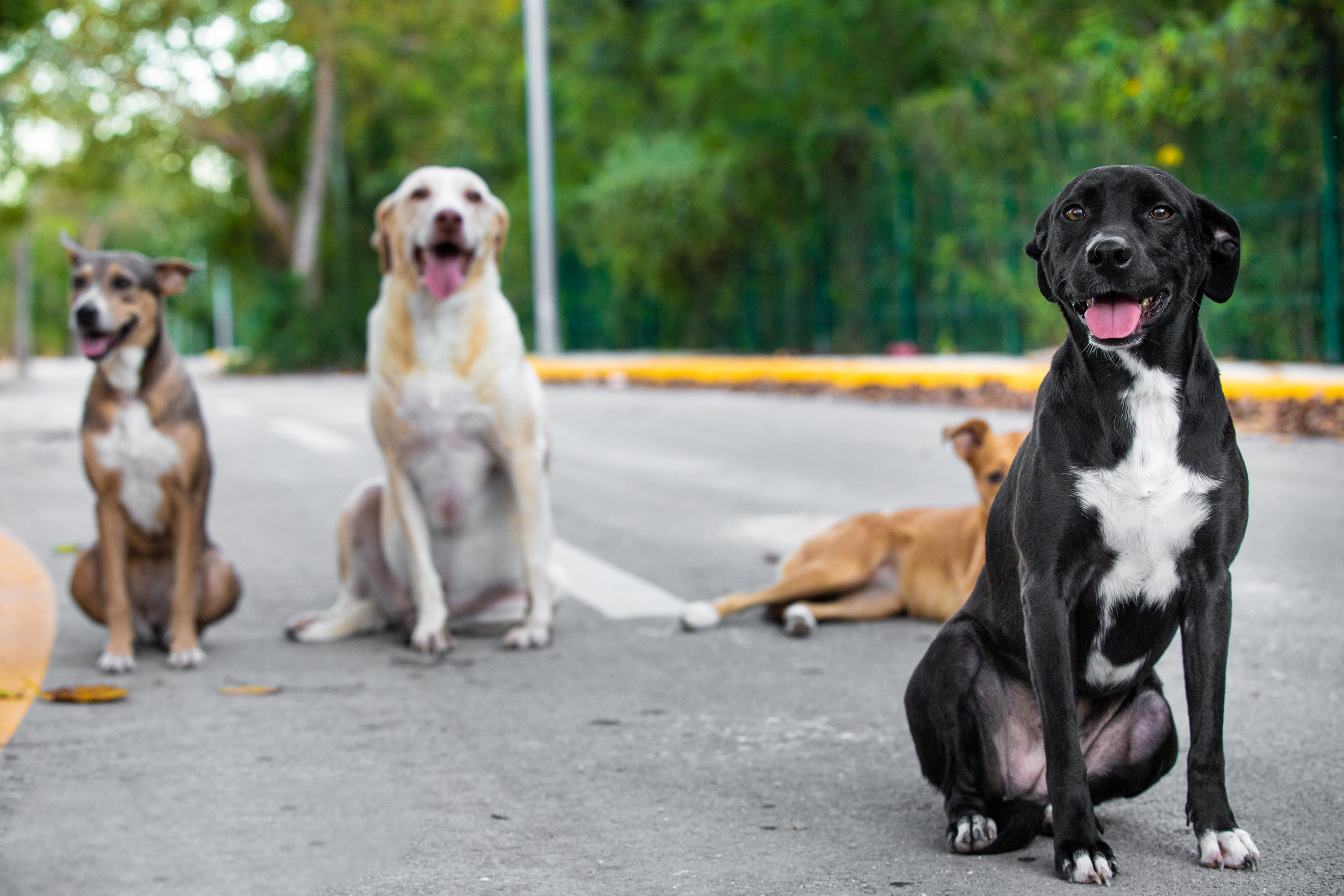 LIVE Coffee for Veterinarians that Save Lives:
"Cafe Vivo para veterinarios que salvan vidas..."
We are passionate about sharing fresh-roasted, LIVE coffee and can't express enough how much we enjoy our new coffee shop, coffee roasting operation on the beach in Tulum. However, like all stories, our story has some difficult moments...
IN April 2019, we lost one of our beloved rescue dogs in a terrible accident and one of our other rescue dogs suffered greatly. Our little Ahalya, our four-legged pup that passed away, has taken bits of our hearts with her as she now watches over us, guards us, and protects us from doggy heaven. So much more than just a pet, our love for her and the beautiful spirit she is will always be a great part of what inspires us. We are so fortunate and blessed to have our other affected pup, Eve, recovered and as full of life as ever. Our little spitfire is alive today thanks to the great care of the vets at PlayaPet in Tulum. Eve and her other canine sister Zoe continue to bring us great joy and help our hearts mend bit by bit as we learn to live without our beloved Ahalya...
Thus, in Ahalya's name we are now donating fresh-roasted coffee to vets who save lives... We are forever grateful. If you have a vet you would like to nominate, please reach share your story with us! Tag us on instagram (@brewtulum) or write to us at hello@brewtulum.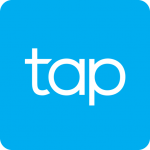 Tap App - Find water anywhere
Tap is an app that allows you to find nearby Refill Stations, so you never have to buy bottled water again. You just open the app and within seconds you'll find the closest place to refill your water bottle.
We absolutely love this initiative... say no to single-use plastic! We're happy to do our part: bring a reusable water bottle and we will gladly fill it with unfiltered water for you. Drink better coffee and practice better habits!